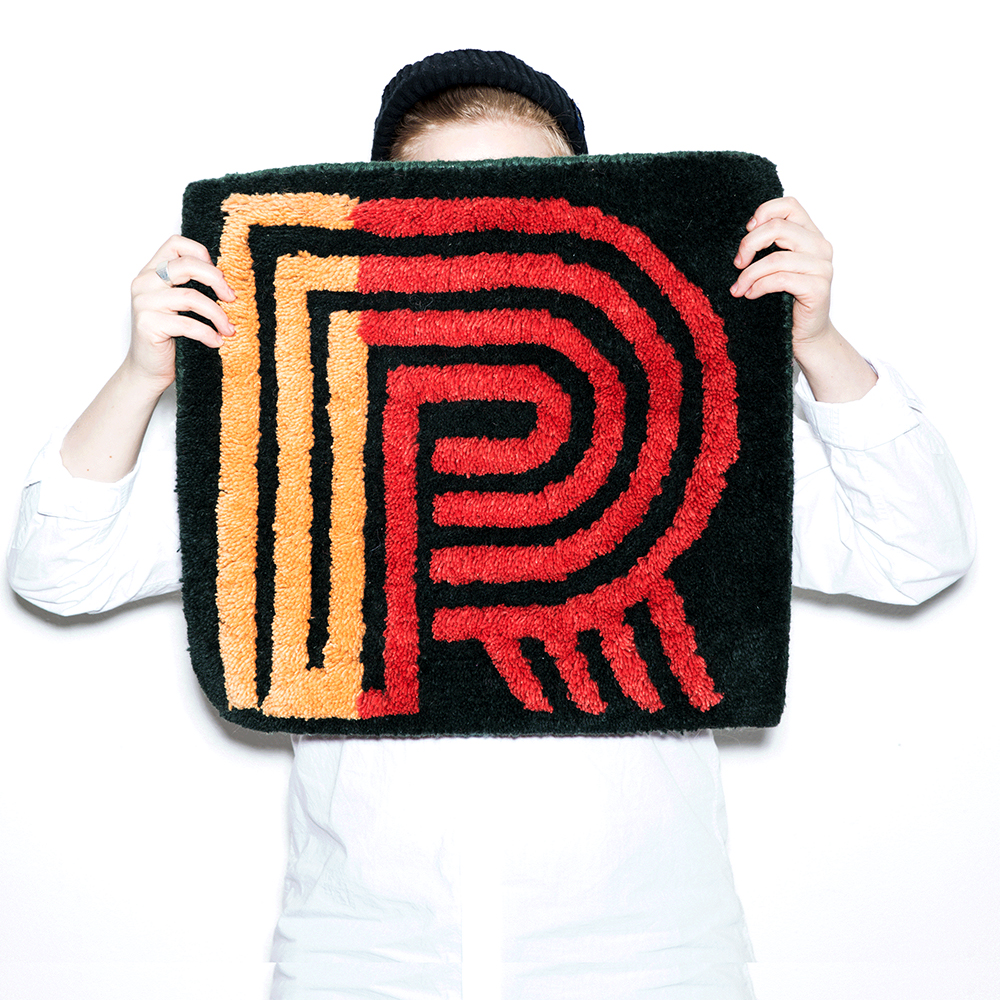 Letter Rug R by Stefan Nilsson
Designer : MUM's Original design
Letter Rug R.
Based on SOFT WALK collection design by Stefan Nilsson for MUM's- yes The Trendstefan himself! We are so happy at MUM's!
Combining Stefan's fantastic bold design to our fair handicraft makes us so produ and happy. Kindly note we may also custom make a letter rug for you. Please add 15% extra for the price, if you wish to have it custom.
Size about 50x50cm. Material wool.
This small sweet letter rug is easy to place wherever you want: on the floor or on a bench. Create yourself. Love Your Letter!
You may also be interested in these products