We present Mum's latest new collection as pieces of art at Stockholm Furniture & Light Fair 2020, Booth B01:01. Combining designs of our collaboration designers, made by hand by our skilled artisans. All unique. All fairly made. From the pen of skilled designers, in the hands of skilled artisans living in rural villages.
Come and meet us and our collection at the fair 4.-8.2.2020. We have fantastic visitors on Tuesday, Wednesday and Thursday. Meet Trendstefan, Giada Ganassin and Mirror Line showroom people!
Latest new collection 2020 HERE/ TÄÄLLÄ
INSPIRATION CATALOGUE HERE/ TÄÄLLÄ
.
Collection presented a Stockholm Furniture & Light Fair 2020 is all ART. We made unique wallrugs, combined different materials and qualities in one wallrug. Mixtures of bamboosilk and original wool, thick luxury wool to 3d weaving. Also Stockholm Design Week at the same time!
WONDERFUL VISITORS AT MUM*S BOOTH ON TUESDAY, WEDNESDAY AND THURSDAY! THANK YOU <3
*** On Tuesday 4.2.2020 at 3pm TRENDSTEFAN, trendguru Stefan Nilsson from Stockholm + bubbly drinks.
*** On WEDNESDAY 5.2.2020 at 3pm GIADA GANASSIN, our new collaboration designer living in Paris, born in Italy + bubbly drinks. She arrives all the way from Paris!
.
.
*** THURSDAY 6.2.2020 at 3pm MIRROR LINE HEM showroom. Mirror Line makes cabinets for your home, launced a showroom in Stockholm 2019. Mum's made the carpets for HEM (+ bubbly drinks).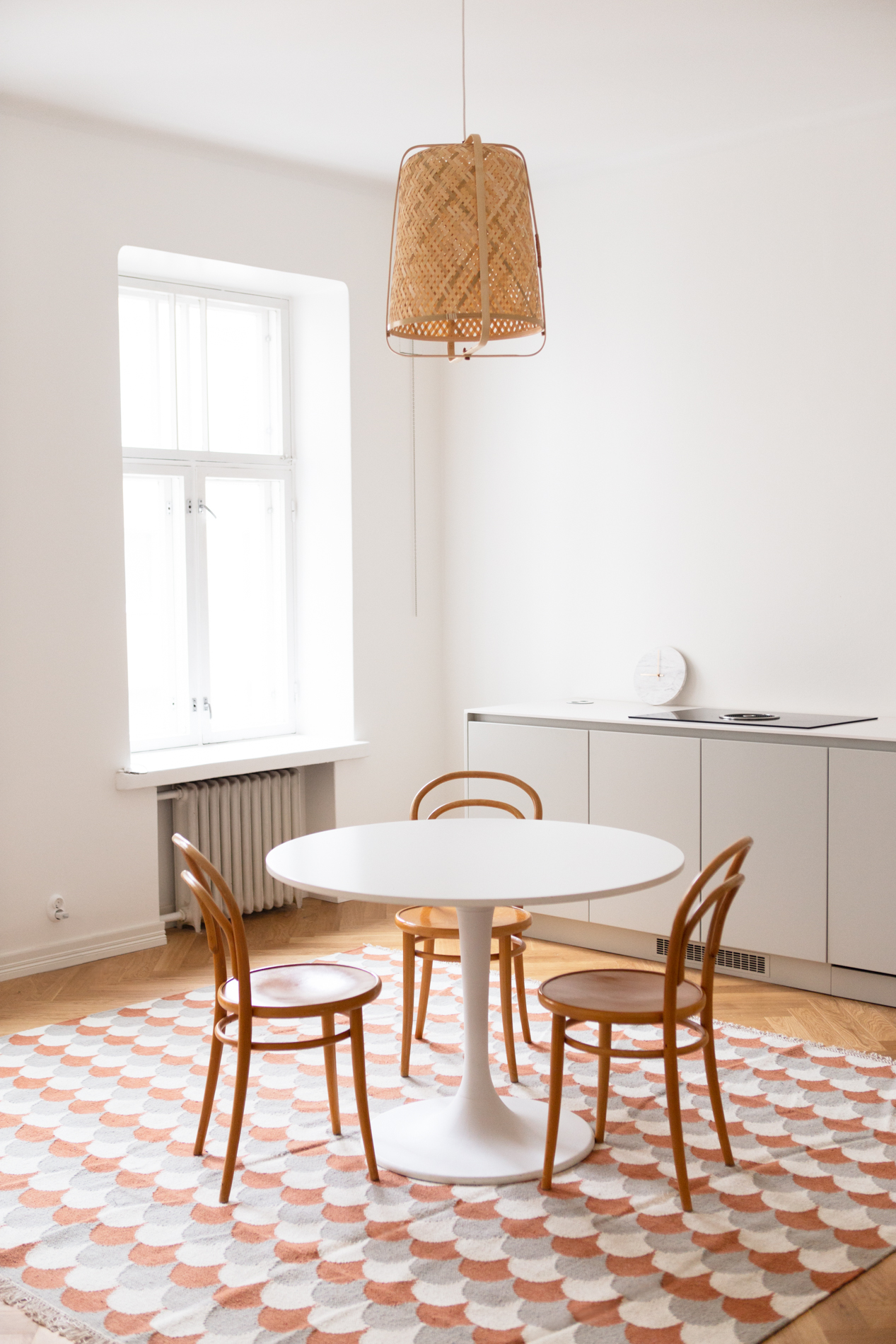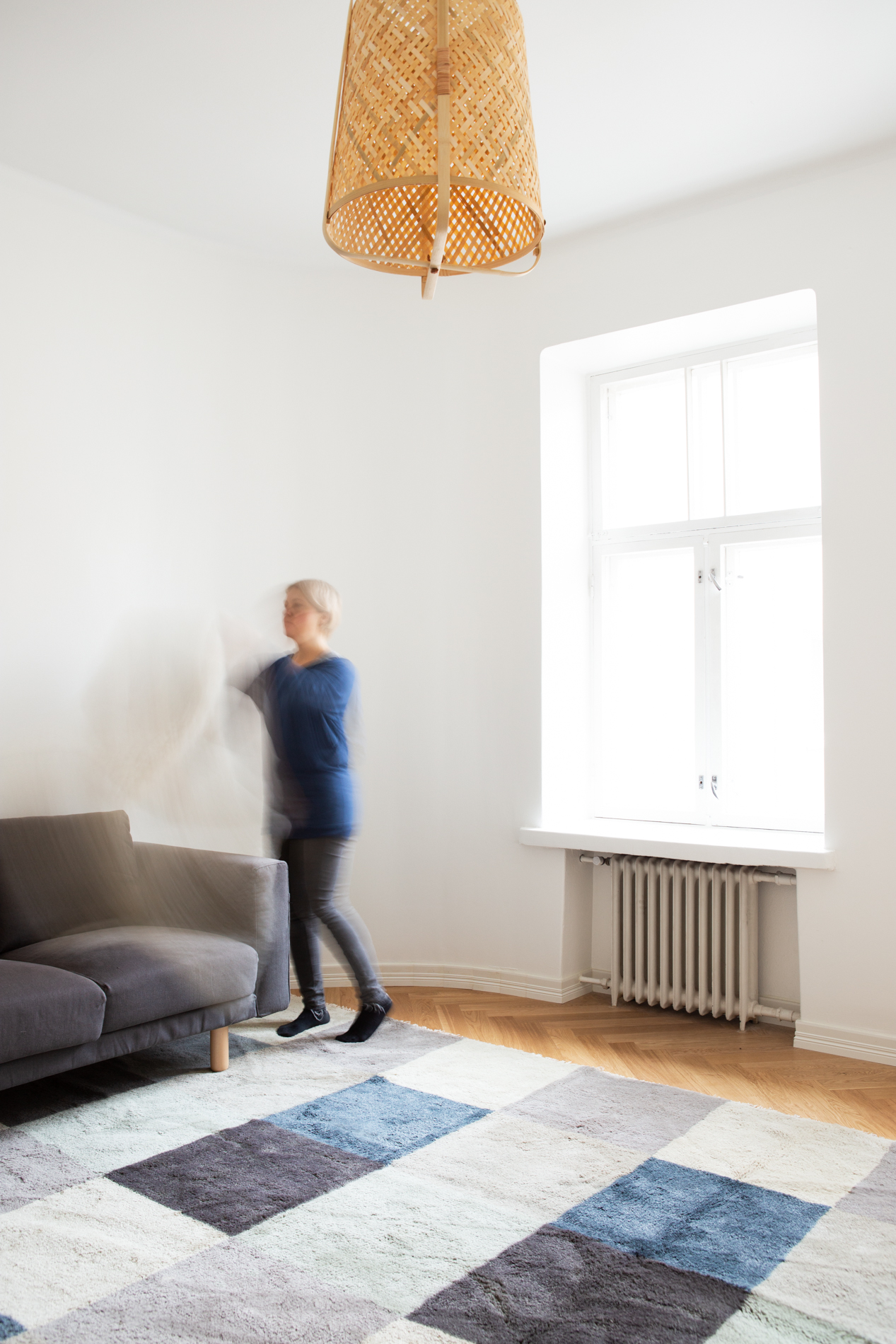 Mirror Line HEM showroom presents also these Mum's rugs. Photos Ottilia Tavola & Mum's.
Materials are many, wallrugs made combining different techniques. Always natural, always handmade. No trash, kids, but long-lasting sustainable design <3