SMILEY woolen rug and wallrug design by The graphic designer of the year 2023 Tomi Leppänen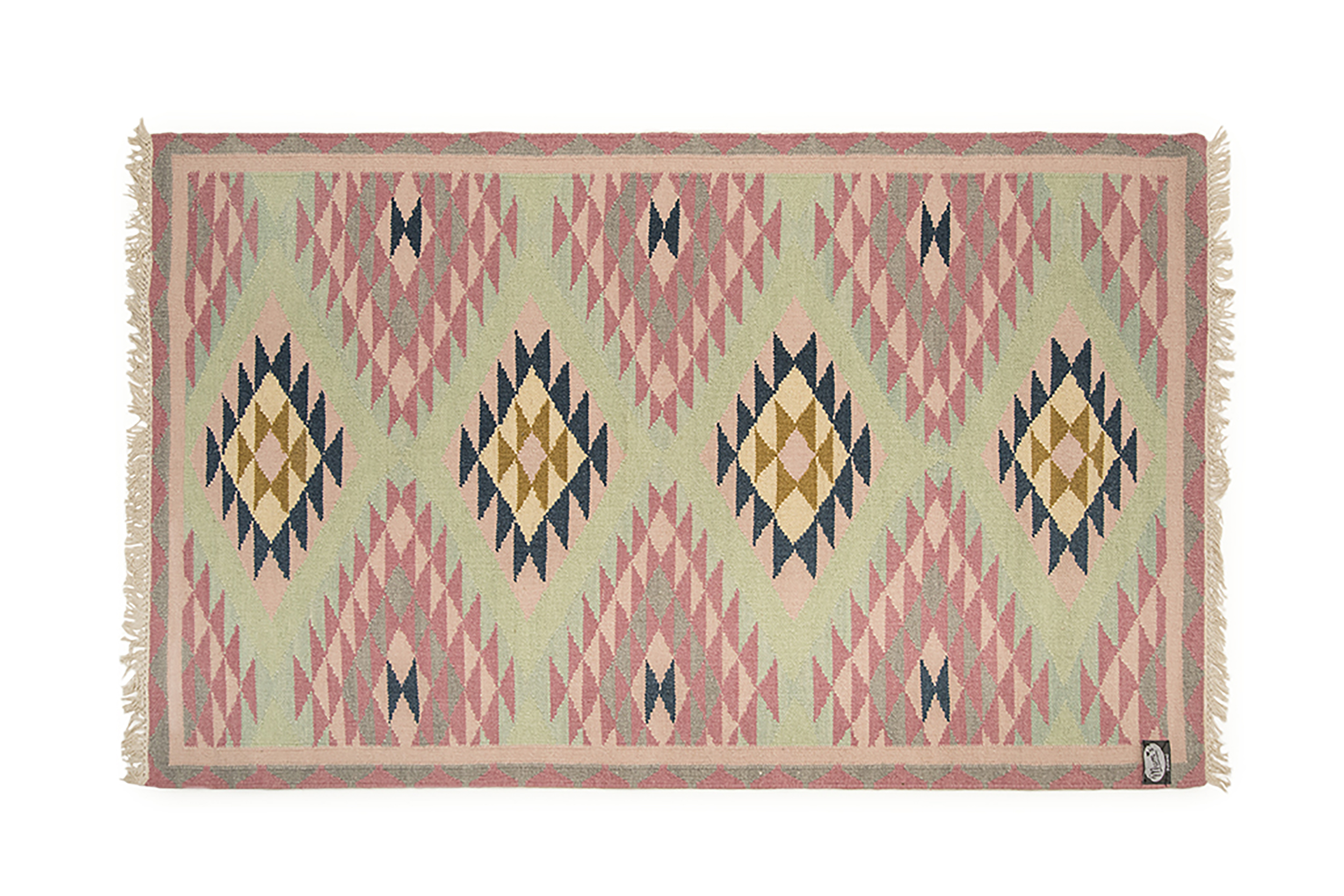 We look forward to Tomi Leppänen's exhibition at Designmuseum in Helsinki. It is a big thing. Tomi was chosen the graphic designer of the year 2023. HIs TYPEWRITER collection was also chosen in the final for the international Carpet design Award 2023. Many things to be Thankful about. Also for Mum's. Thank You and congrats Tomi.
So Let's Celebrate with Smileys!
SMILEY/ HYMIÖ wool carpet 50cm x 80cm 199,- (260,-)
SMILEY / HYMIÖ Wool wallrug 80cm ( h) x 50cm 230,- ( 360,-)
Sale valid for orders till 25.2.2023
Hand knotted eco luxury wool. Originally Tomi's collection was made of fibre made of recycled plastic bottles, suitable outdoors as well.
Delivery for rugs and wallrugs and bags in April 2023. Any questions please contact This email address is being protected from spambots. You need JavaScript enabled to view it. ( We may also do custom sizes)
SMILEY bag is handmade of recyceld cotton and leather. Design Tomi Leppänen. Price 160,- ( pre-order)
High Society bag design Tomi Leppänen, part of Typewriter collection. Material is recycled cotton and leather. Price 160,- ( pre-order)